In this picture you can see all of the prep work that is needed before we spray the exterior surfaces. This portion of the home would still need drop cloths put in place but is very close to being ready. All of the exterior including the roof was cleaned with our detergent application, caulked and then sealed.
All of the windows have been taped with paper and plastic to protect from over spray. We spray the base color first and then cut in the trim and other areas of the home. This home received twenty gallons of base paint.
In this set of pictures you can see the front door being painted from start to finish. The door has a lot of areas where paint can build up if applied to heavy. We taped and papered up the area really well including all of the door hardware. Once all drop cloths were in place we sprayed a light coat in one direction. We allowed the paint to dry and then sprayed another light coat in a cross-hatching pattern. This allowed us to be sure we covered the entire door without applying too much paint and causing drip marks. The door was cleaned with bleach and TSP prior to taping and paper. We also ran a very fine grit sandpaper over the door.
Peerless painting contractors Tampa will always provide you with color samples and a color book.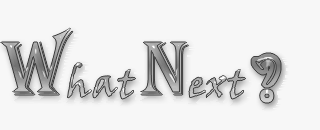 ---